In the glittering world of Ammolite gemstones, Iniskim has consistently displayed a deep-rooted commitment to offering the finest products and a dedication to quality, ethics, and expertise. To be recognized and trusted in the industry is an honour, and to be affiliated with not one but two renowned organizations speaks volumes about our credibility.
We have solidified our place amongst the elite by becoming proud members of the American Gem Trade Association (AGTA) and the American Gem Society (AGS). In addition, we are a member and ethical member of the International Colored Gemstone Association (ICA) and a member of the Women's Jewelry Association (WJA).
Our unwavering commitment to ethical sourcing, quality, and professionalism aligns seamlessly with the values upheld by ICA. This support signifies the industry's recognition of Iniskim as a reputable and responsible player in the global coloured gemstone market. Together, we work to promote transparency, sustainability, and consumer confidence, ensuring that the beauty and allure of Ammolite gemstones continue to shine brightly on the global stage.
---
About the American Gem Trade Association (AGTA)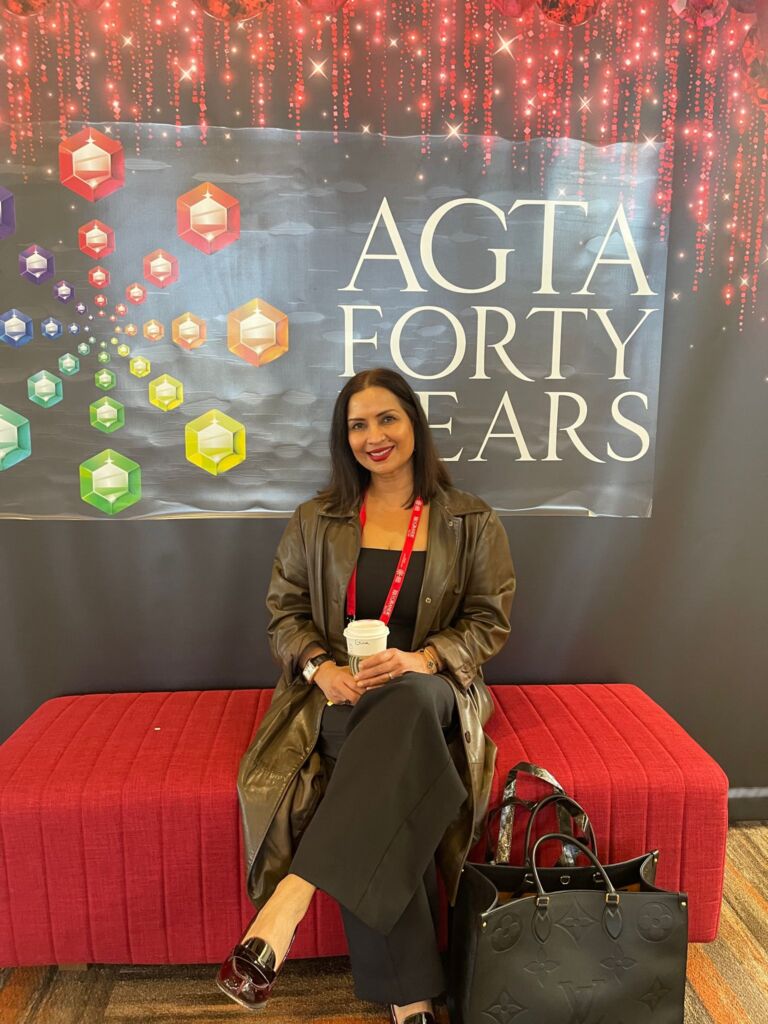 The American Gem Trade Association (AGTA) is an esteemed organization that boasts a rich legacy dating back to 1981. AGTA is renowned for its dedication to ethical sourcing and the promotion of fair trade practices within the gemstone industry.
Membership in this prestigious association is not easily obtained, as it requires adhering to a strict code of ethics and maintaining the highest standards in gemstone sourcing, manufacturing, and trading.
About the American Gem Society (AGS)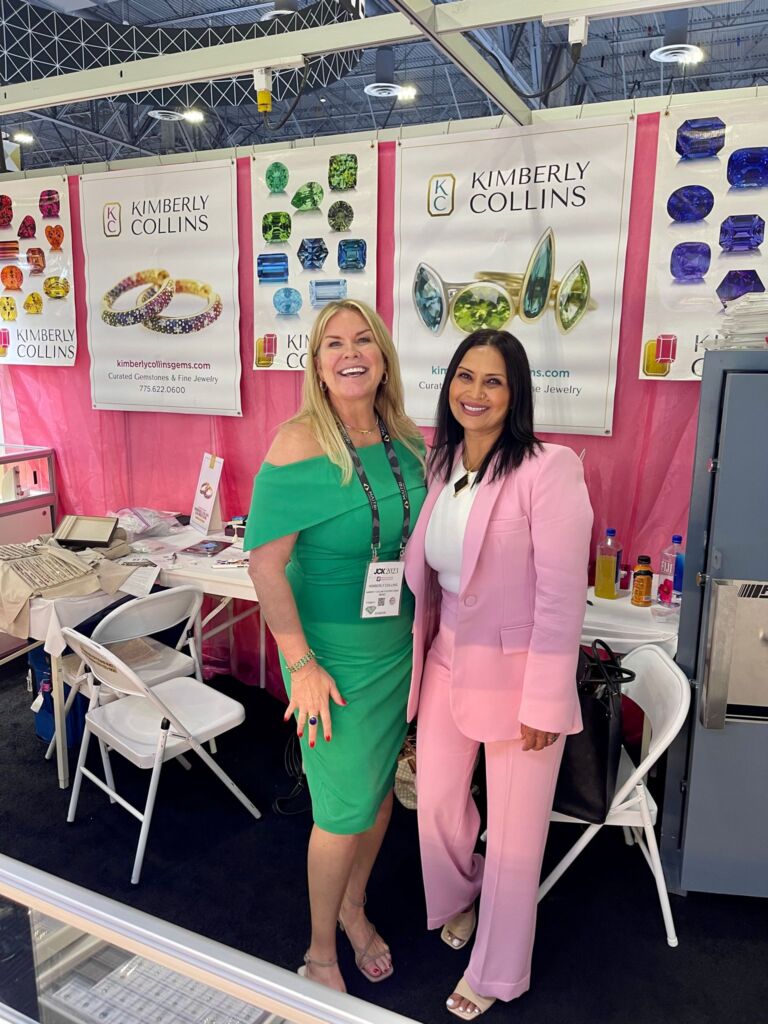 The American Gem Society (AGS) is another renowned organization in the world of gemstones. Established in 1934, AGS is dedicated to upholding the highest standards of ethics and professionalism in the gem and jewellery industry. AGS members are recognized for their commitment to consumer protection and education.
Iniskim's membership in AGS signifies their commitment to providing consumers with accurate and unbiased information about our gemstones. AGS members are known for their expertise in gemstone grading, ensuring that customers receive transparent and reliable information about the gemstones they purchase.
The Benefits of Membership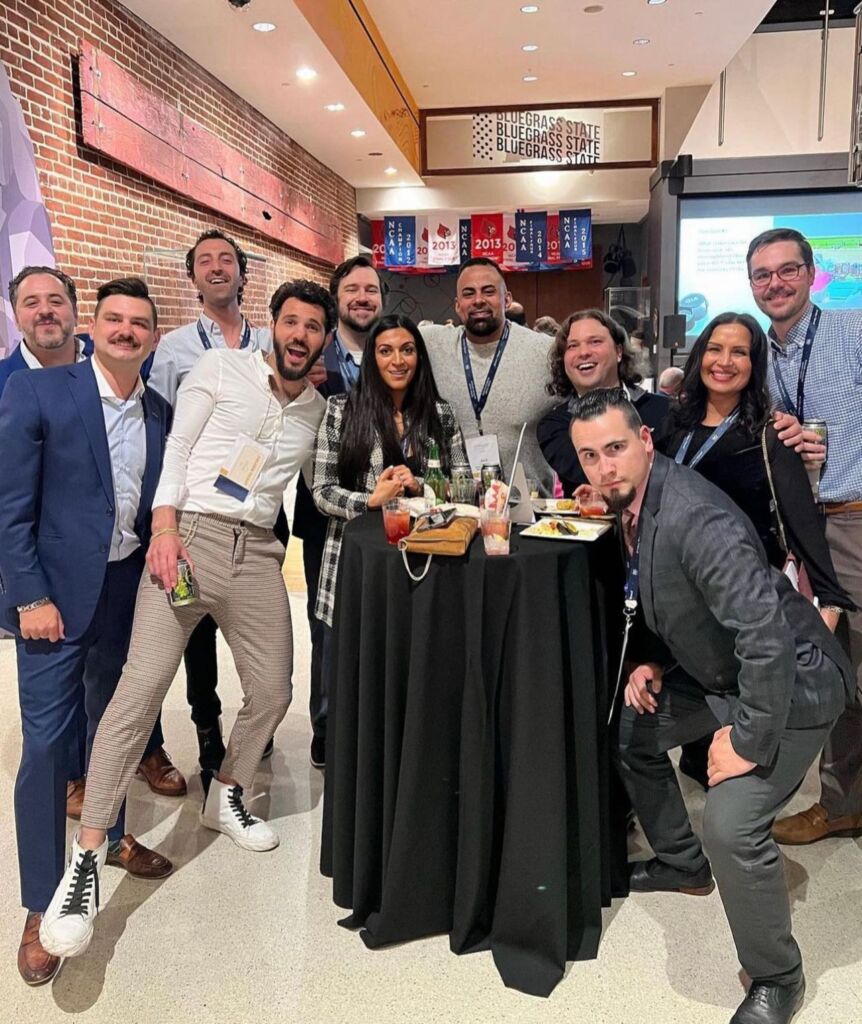 Membership in AGTA and AGS goes beyond prestige; it offers Iniskim International several advantages:
Credibility and Trust – AGTA and AGS memberships are symbols of trust in the gemstone industry. Customers can be confident that they are dealing with a reputable and ethical company when purchasing Ammolite gemstones and Ammonite fossils from us.
Education – Both organizations provide access to ongoing education and training, allowing Iniskim International to stay at the forefront of industry trends and gemstone knowledge.
Networking – Membership offers opportunities for collaboration and networking with other respected professionals and organizations within the industry.
Consumer Confidence – AGS and AGTA memberships reassure customers that they are buying from a company committed to ethical practices and consumer protection.
---
Offering Only the Finest in Ammolite Gemstones
In the world of Ammolite, Iniskim International shines as a true gem amongst the elite, ensuring that every stone we offer reflects the beauty of nature and the integrity of our business practices.
We welcome you to celebrate genuine Canadian Ammolite stones and iridescent Ammonite fossils. With transparency, integrity, and ethical sourcing as a part of our core values, we ensure that Iniskim will continue to offer exceptional products without compromise.